Protect Your Business Now!
Heavy rainfall, flash flooding, and golf-ball sized hail storms.
Your building's roof is the last line of defence against Melbourne's crazy conditions.
Wear and tear occurs naturally due to the weather which causes irreparable damage over time.
You could be jeopardising your business without even knowing it.
There's no need to take unnecessary risks when investing in the right roof can..
Lower your insurance premium for years to come
Protect your valuable equipment, machinery, and inventory
Prevent costly disruptions to your operations
But not all roofing is made to the same quality.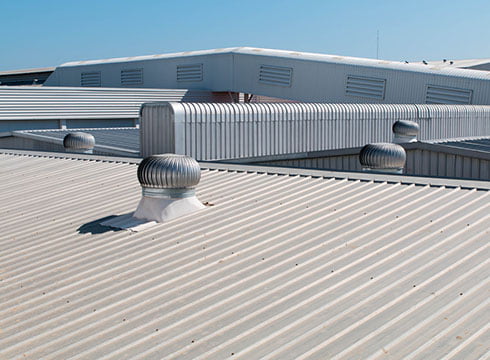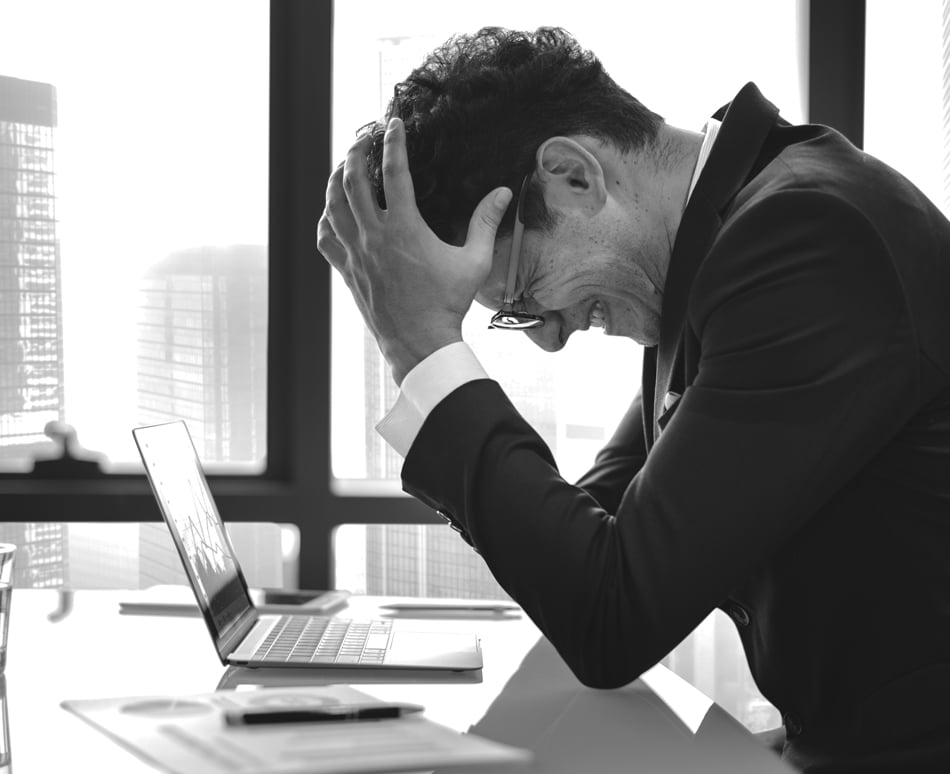 40 Years of Experience, Completely Irrelevant, Right?

Think Again
Ben* owns a commercial property in Melbourne.
He hired an inexperienced roofing company who uses high school apprentices to keep costs down.
It's no wonder the building kept flooding every time it rained.
That's why he asked us to fix the problem once and for all.
Unfortunately the roof was severely damaged and required a complete replacement which cost 3 times the amount of the original work.
He could have easily avoided this situation by using a business with experienced industry professionals from the start.
Melbourne Commercial Roofing only partners with the
leading material suppliers in the industry.




Rest assured you're covered by both a 7-year guarantee
and a Victorian Building Authority Certificate of Compliance.
Don't Wait For Expensive Problems To Occur
The team has provided more than just an excellent roof. They have more importantly given extra efforts outside of the quotation supplied to make sure that the projects are exactly what we are looking for in presentation and above all a watertight result.
- Mimmo Scrimizzi, Director at Commercial Properties Australia
Melbourne Commercial Roofing has been serving local businesses for 40 years following these core principles
Full transparency on pricing so you always know the exact costs without surprises
Cleaning up the site to the same condition as before the work was done (including waste disposal at no extra charge)
Fully licensed business acting in accordance with OHS regulations and Work Safety Management Plans
$20 million in public liability insurance to give you complete peace of mind
Carrying out every project quickly and work with you to minimise impact to operations
The quality of our work speaks for itself.
Take a look at some of our recently completed projects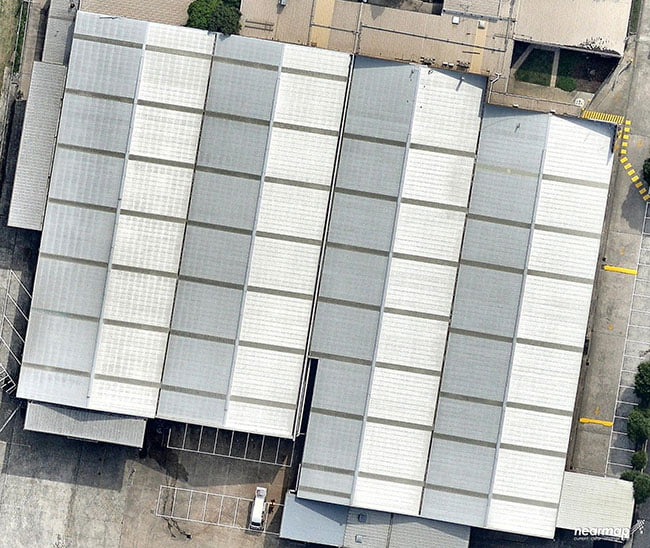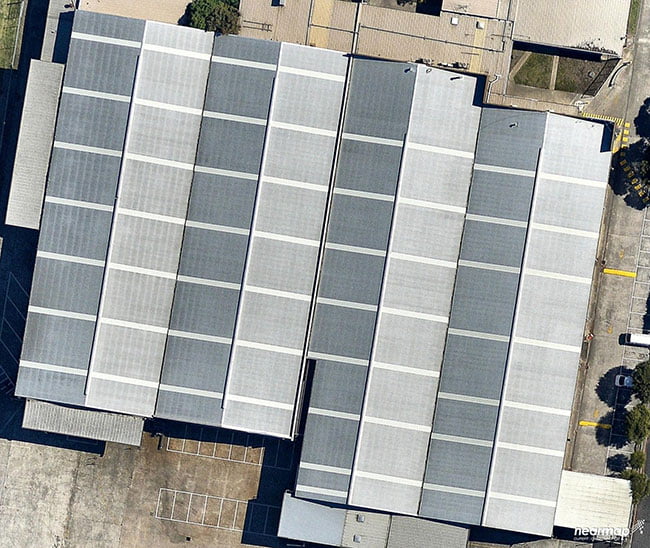 Skylight Replacement, Clayton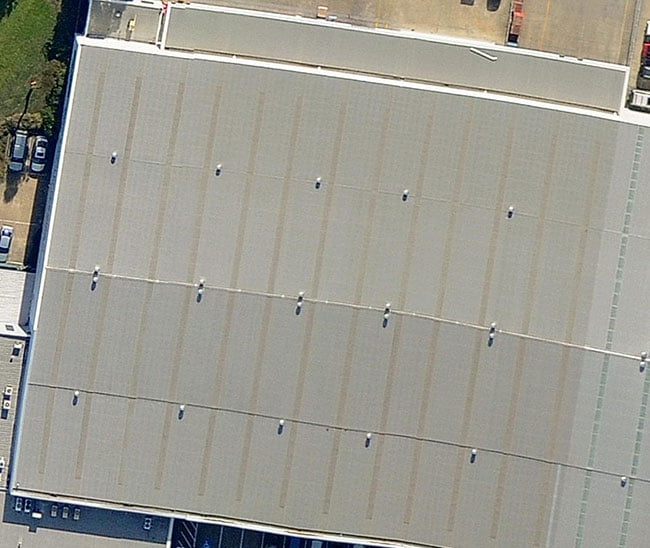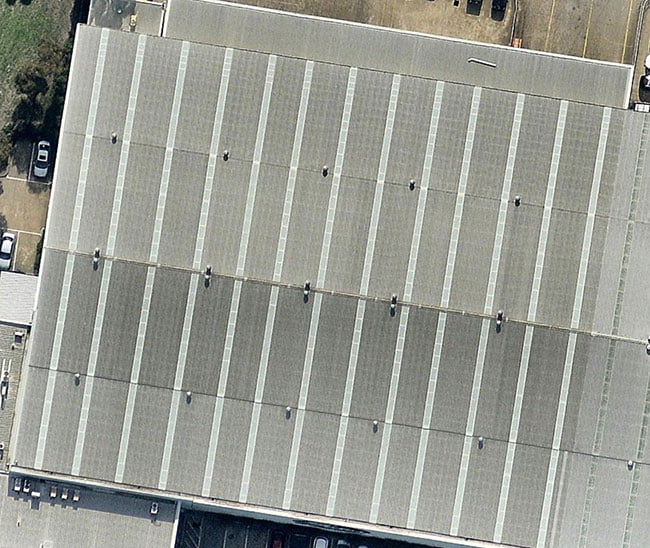 Skylight Replacement, Dandenong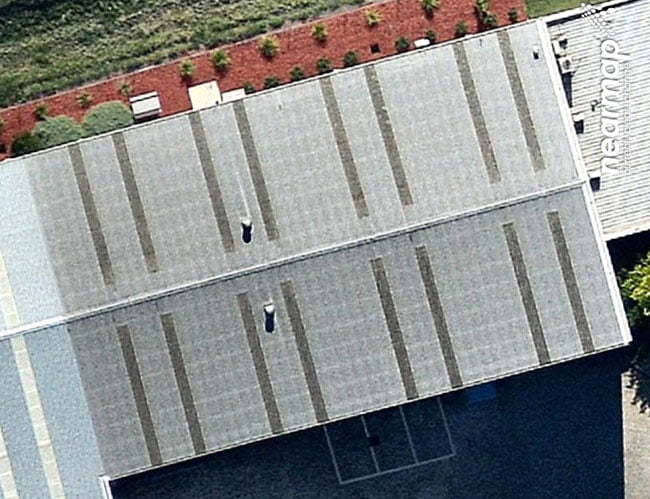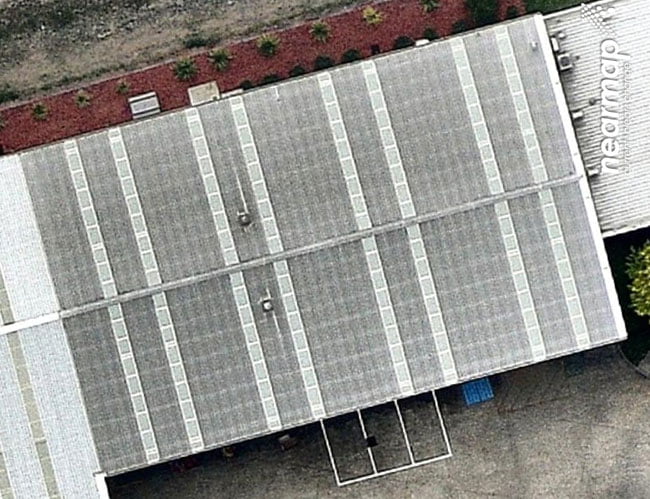 Skylight Replacement, Braeside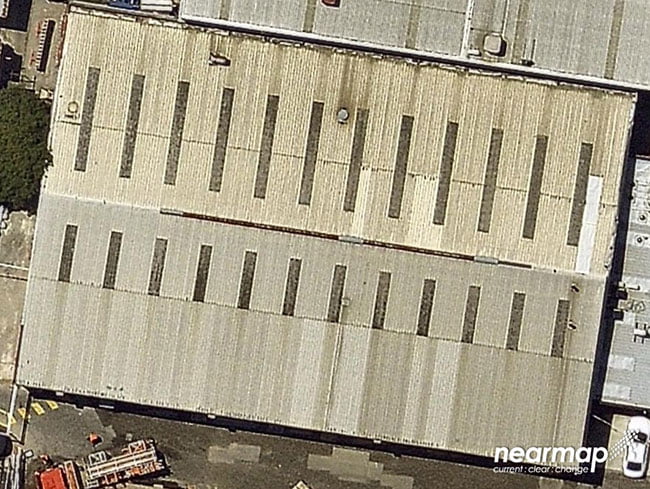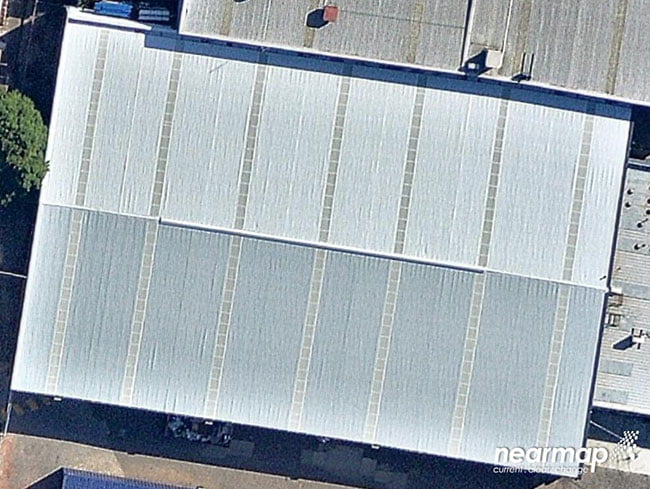 Zincalume Industrial Roof Replacement, Mulgrave
The same care and attention to detail is given to every building no matter if it's big or small.It's no wonder so many of our clients have been long-term partners for a decade or more.
Our company has contracted Melbourne Commercial Roofing over the past 13 years on many residential roofing contracts. From small extensions, to multi storey townhouse developments... We have found Melbourne Commercial Roofing to be relied upon to provide us with innovative solutions to any on site variations that may arise, and importantly to complete all work on scheduled time and budget..
- Brendon Edmonds, Director at Bayside Commercial Builders
Schedule a No-obligation Inspection and Get a Guaranteed Call Back Within 30 Minutes,
Only during office hours 7am to 5pm Mon to Friday
Stop putting your business at risk by not knowing the condition of your roof.
Our team is ready to serve you no matter where you're located in Melbourne.
Here's how it works:
1
Click the button below to book an inspection for FREE
2
Our team will call you back within 30 minutes and schedule a time to inspect your building. Only during office hours 7am to 5pm Monday to Friday.
3
A representative will come out to your property and conduct a thorough assessment.
You'll receive a detailed proposal within outlining the best solution for your business based on almost half a century of experience.
Plus for a limited time, a dedicated project manager will also be assigned to you at no extra charge (valued at $2500).
Your customised quote to show you exactly what you're getting in complete detail.
You'll never be charged even one cent extra.
Melbourne Commercial Roofing stands by our work and we put our money where our mouth is.
That's why you're covered by a 100% satisfaction guarantee.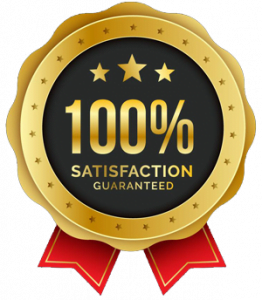 If there's any ongoing problems we will be right there to fix it, simply let us know and we'll come back to fix it on the same day.
On top of that, if you're not satisfied with our work, we'll immediately give you $500 in cash.
No questions asked.
Don't forget you're protected by a 7-year guarantee.
Plus, you'll also receive a Certificate of Compliance as proof all work has been
Don't Let "Out of Sight, Out of Mind" Bite You in the Bum
It's easy for busy commercial property owners to forget about the condition of the roof.
Out of sight, out of mind.
However, just one unexpected water leak can damage your equipment, destroy your inventory, or put your operations on hold indefinitely.
You can avoid this now but the longer you wait, the more likely it could be too late.
Contact us today for a no-obligation inspection and put your mind at ease.
The first 15 people who book through this page will also be assigned a dedicated project manager for free (valued at $2500)
Your needs are always our number one priority.
My business has used Melbourne Commercial Roofing for its roofing solutions over the past 12 years [from] renovations to new buildings. Time is important in the building process. With Melbourne Commercial Roofing, roofing and flashing works are completed in time to fit in with the building stages.
- David Brewer, Manager at Carpentry Concepts