Why Use Melbourne Commercial Roofing

Melbourne Commercial Roofing is a specialised metal roofing company in Melbourne. With extensive knowledge, skill set, and over forty years of innovation and excellence, Melbourne Commercial Roofing has achieved a reputation for quality workmanship.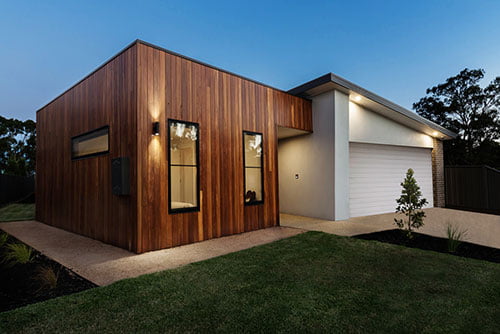 Our team of highly skilled commercial, residential and metal roofing specialists are committed to quality and the latest standards of technology.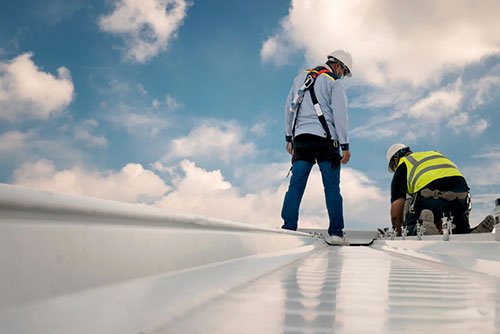 We have the experience and reputation to make your project a reality.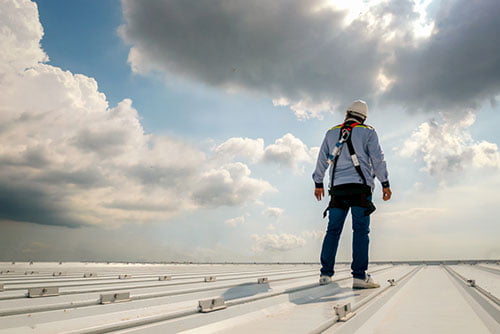 From concept through production and installation, we're with you every step of the way, until final inspection.

Melbourne Commercial Roofing was formed in 1973 and have been the leading installer of non ferrous metals in Australia ever since. Melbourne Commercial Roofing is one of the most experienced roof restoration companies in Melbourne.
With our team of qualified roof technicians, plumbers, supervisors, estimators and office staff, you will feel comfortable throughout the entire roof project. We have over fourty years of experience in roofing replacement and removals, catering for all industrial, commercial, residential and asbestos removal.
Contact Us

We Offer Quality Roofing Services
Industrial Roofing
Commercial Roofing
Residential Roofing
Asbestos Removal
Skylights
Wall Cladding
Gutters Downpipes
Pergolas & Verandas
Tiles to Metal Roofs
View All Services
View All Services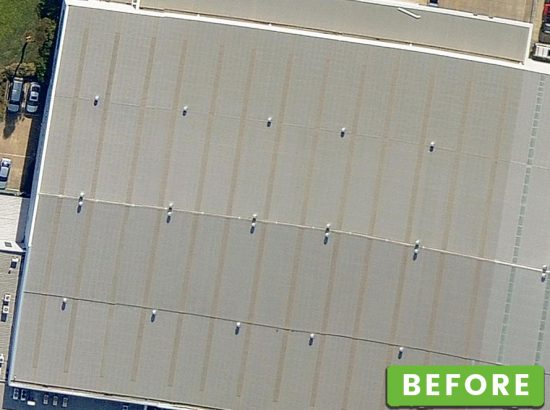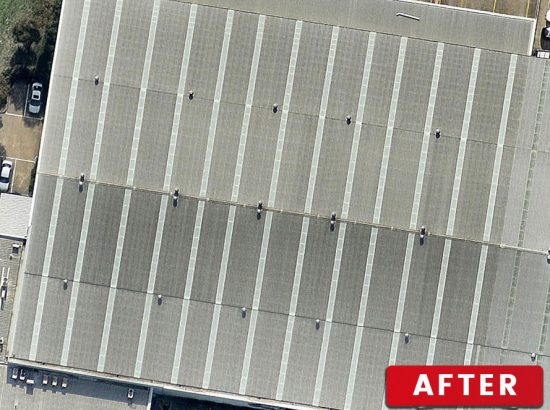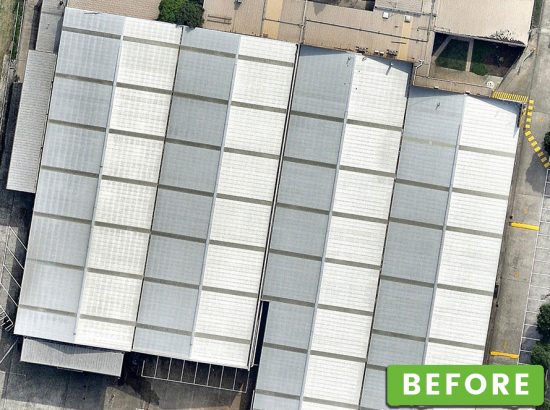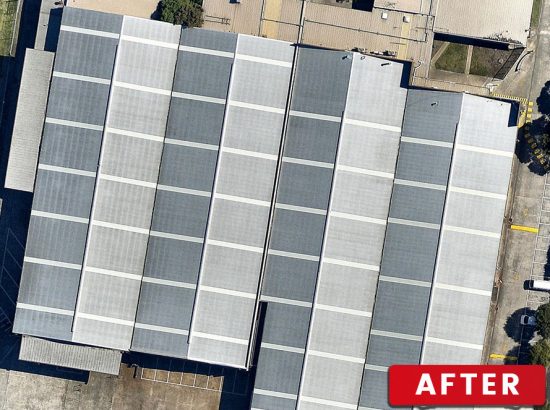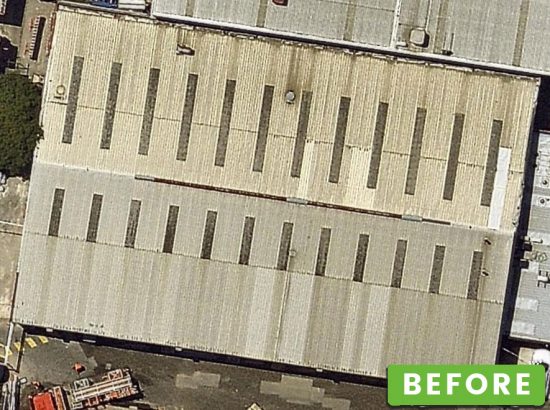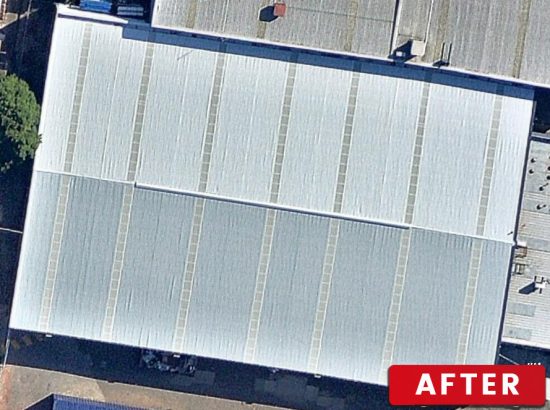 Quality & Services are Core Philosophies
Melbourne Commercial Roofing professional services and capabilities ensure that clients expectations are met. We have the flexibility to accommodate a wide range of briefs and the skills and resources to deliver outstanding results.
Whether it is corrugated roofing, different profiles of deck roofing or a steel wall installation, we will get the job done on time and on budget.
We specialise in Zincalume and Colorbond roofing, exclusively using BHP Bluescope Australian steel for all our domestic and commercial projects. For new roofing, re-roofing or any other roofing needs, quality and service are our core philosophies.
Our Roofing Suppliers and Partners

We have the experience and reputation to make your project a reality.
From concept through construction and installation, we are with you every step of the way.