A big part of what makes work not feel like work is the kind of environment you're walking into. Harsh artificial light can actually cast a shadow over the productivity and overall health of Australian workers. The Australian Bureau of Statistics worked out that sickness and absenteeism costs organisations an estimated $2,700 per employee each year. When indirect costs are factored in, people missing work because of the quality of the environment costs around $5m for every 1,000 employees.
Australian workers intuitively value work environments that promote good health, and industrial and commercial skylights are a fantastic way of maximising natural light while creating a happier workplace. Commercial skylights are easy to install and are designed to fit with per-existing metal roofing. Skylights can go a great distance in improving the quality of every workers day.
Durably built with no recurring ongoing costs, commercial skylights are designed to offer instant improvements to regulating the temperature and help with the conservation of energy by greatly reducing your utility bill. Lower power bills means more money available to improve other aspects of the business – even introducing other environmental changes or wellness programs.
Considering the cost incurred from poor health, and the direct benefits resulting from the introduction of daylight into the workplace, it could be a perfect time to switch off the lights and let us put some extra shine on your workplace.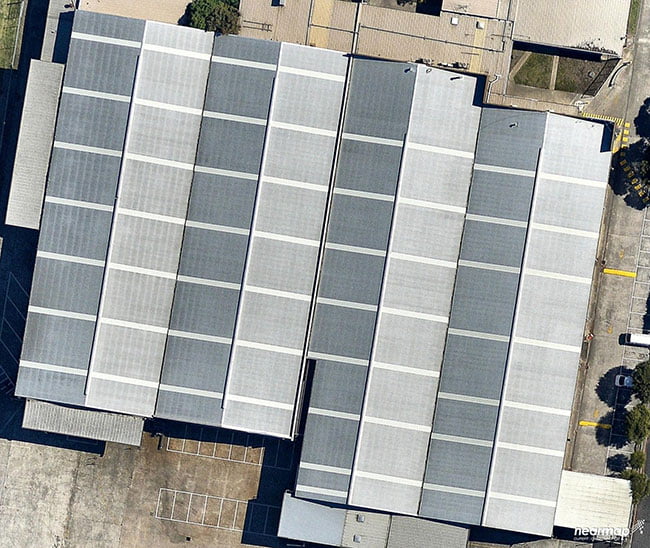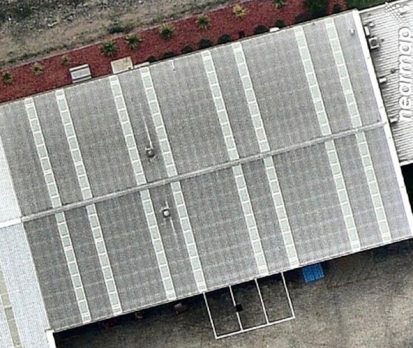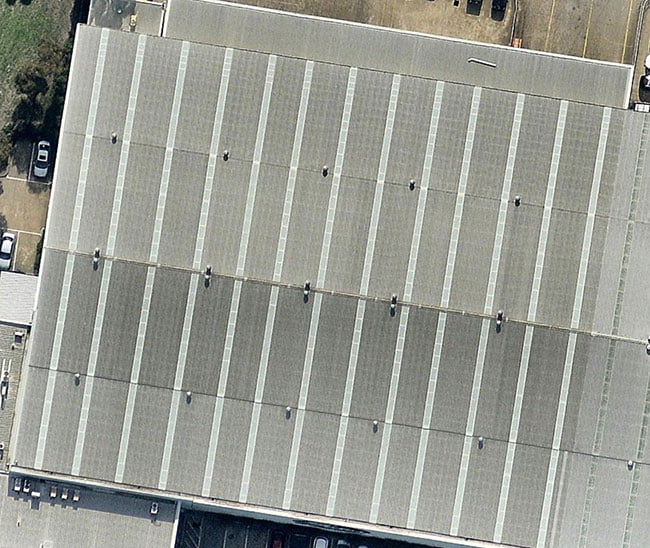 We have the experience and reputation to make your project a reality.
From concept through construction and installation, we are with you every step of the way.